You must save (space), we offer the solution!
a component of capacitor and coil – capacitance and inductance combined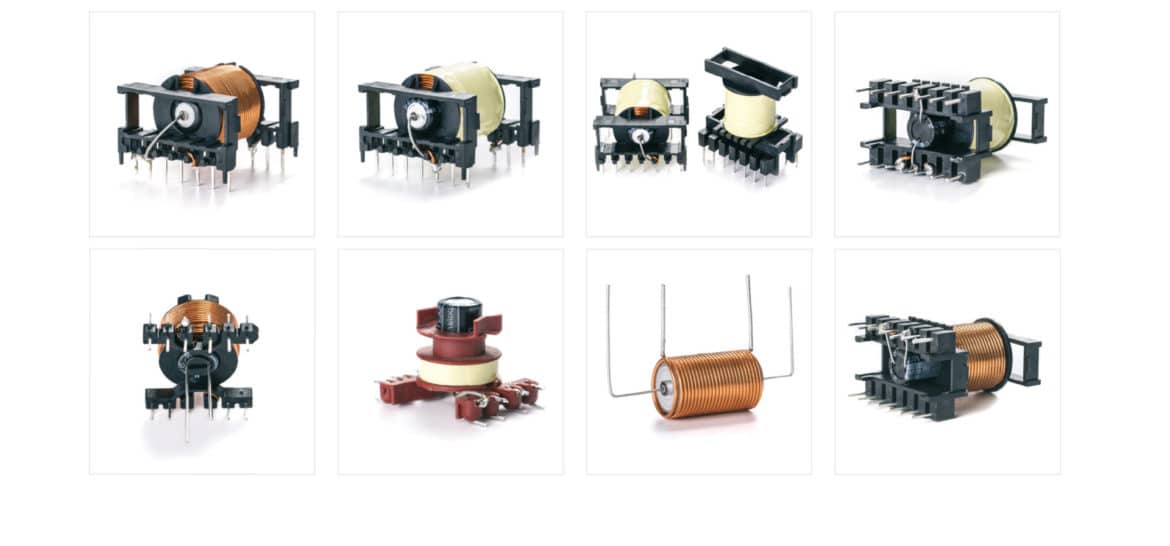 Frolyt and Arnold Elektronik have made a component of capacitor and coil. Suitable for your product, we offer you your individual combination of capacity and inductance.
The space saving variant for your circuit board! We supply the L-C combination fitted to yours conditions. By combining the single components of capacitor and coil we offer a compact design. Take advantage of a placement process for two components.
Advantages:
save space on the printed circuit board
possibility of automatic assembly out of the carrier tape
reduction of storage and transport costs
prefabricated component combination from a single source